Automotive Repair and Services
We are ready to service your vehicle no matter the make or model. We want to be able to provide you with professional care at a reasonable price. We look forward to seeing you.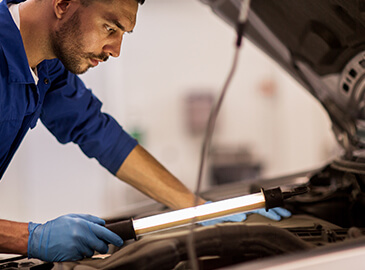 General Services
We provide all types of maintenance services, oil filter, oil change, and a 15-point inpsection along with many more services. Call us today for your auto maintenance services.
General Services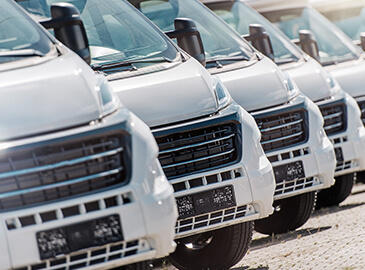 Our Fleets We Currently Service
ARI, Donlen Fleet, Element, Enterprise, GE Captial, Lease Plan, Merchant Fleet, PHH, Voyager Fleet, Emkay, Wheels Inc, Wright Express
Fleet Services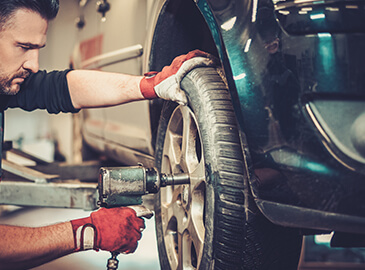 Tire Services
We provide all types of tire services, installation, tire rotation and balancing, along with 2 and 4 wheel alignments and tire repairs. Call us today to schedule your tire service.
Tire Services
---
Our Guarantee
We value each and every one of our customers that come through our doors, whether at the west side location or the downtown location. We strive every day to provide you with excellent service that will keep you coming back.

We want to make sure you are safe on the road and you are driving with the peace of mind that Zeller's Master Tire feels you deserve.